Why Invest in a Prince Real Property
If you are looking to invest in a Principe Real property, you will be living in one of Lisbon's most exclusive areas. This neighborhood got its name (Royal Prince) after the firstborn of Queen Maria II. It used to be known as the place where a lot of wealthy families lived and nobles walked around during their fashionable leisure walks. You can still spot these palaces, as they were kept by the families over the centuries.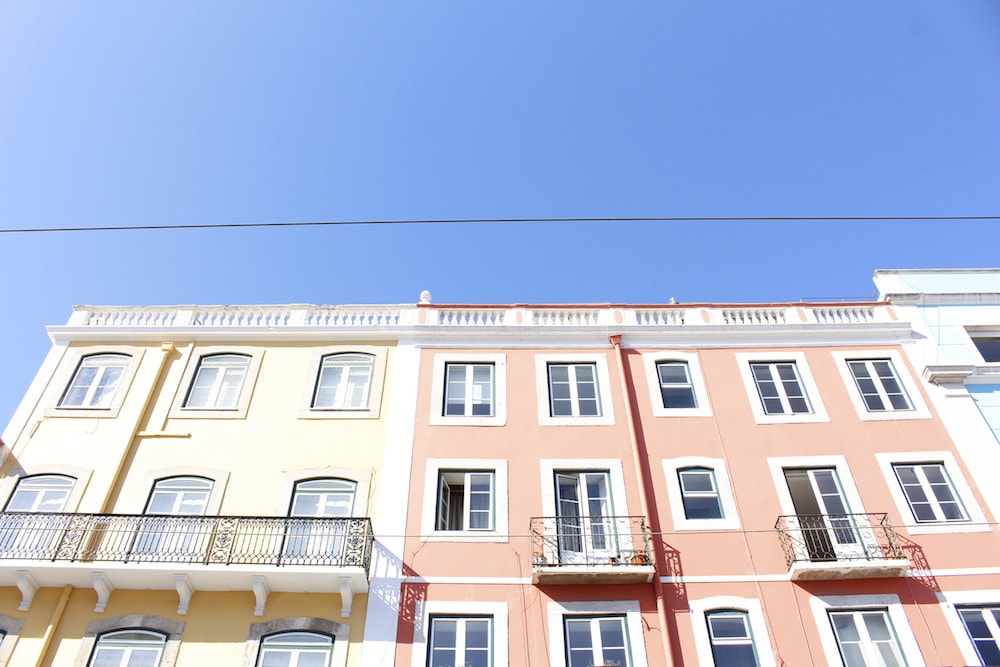 This neighborhood was also once known for its antique shops and the gay scene, but nowadays that has changed. Prince Royal is becoming a serious shopping destination among locals and international fashion and design aficionados. 
But Prince Royal is still a mostly residential area. You'll find less traffic in this neighborhood than in others. You can also spend time walking or relaxing in one of the public parks or peaceful and charming squares. It's a quiet area with quaint 19th-century Art-Noveau architecture. Real Prince is one of the most enchanting neighborhoods of Lisbon.
All this charm has been getting the attention of investors all over the world. This neighborhood that lies north of Bairro Alto, the go-to neighborhood for drinks and the partying scene, is appealing to both young, unmarried people and families with children. Real estate agents have taken notice of this and Prince Real estate prices and value have risen significantly in recent years. It's one of the most exclusive areas in Lisbon.
Those interested in buying a Principe Real property aren't just local investors. International second-home buyers have noticed how magnificent the area is. And thanks to tax break programs such as the Golden Visa and the Non-Habitual Resident, their dream of owning Prince Real property has come true.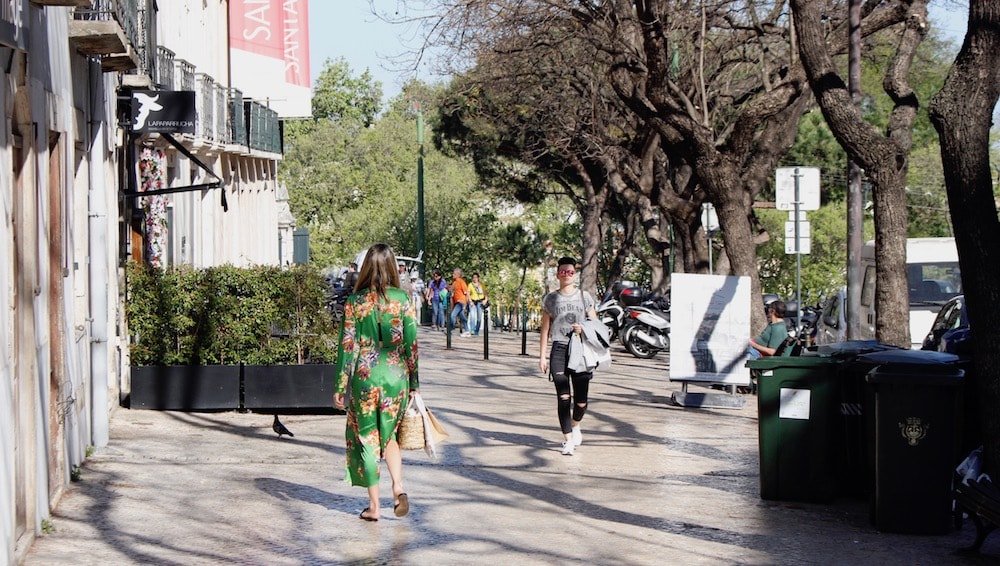 The Non-Habit Resident program was put in place by the government to attract non-English European investors to the country, offering them tax breaks and other perks in exchange. The NHR has been responsible for bringing capital investors and second-home buyers from France, Sweden, Germany, and Belgium, in most cases.
The Golden Visa, on the other hand, targets non-European investors and second-home buyers. Besides giving them tax breaks, it also gives them the chance to have a Portuguese passport, allowing them to travel freely within the European Union. It has given many second-home buyers a chance to move to Lisbon.
Since the area is very highly sought after, the prices tend to be a bit higher and more expensive. Apartments in Principe Real hovers around per sq. meter, while houses cost an average of . Investment properties, on the other hand, cost approximately per sq. get in
The most renowned agency in Principe Real are RE / MAX, with more than 25 listings in the area. They are followed by Quintela & Penalva, Property Lisbon, JLL and Front Door .
Living in Principe Real – what to expect
As soon as you walk through the streets of Principe Real you'll understand why it's one of the most sought-after areas of Lisbon. The Art-Noveau architecture, the turn-of-the-century imposing palaces, and the green spaces that you can find almost everywhere in the neighborhood never cease to amaze locals and visitors.
The views from the lookouts in Prince Royal are picture-worthy. There, you'll have the city at your feet so you can bask in all its glory and good vibes. You'll be able to see the winding streets of Bairro Alto, the lookouts and gardens of the Grace neighborhood, the 25th of April bridge, the river, and even the Christ the King. The city takes a new life from here, with street musicians and street-food sellers sprinkled around the lookouts. No wonder this neighborhood is so highly sought after!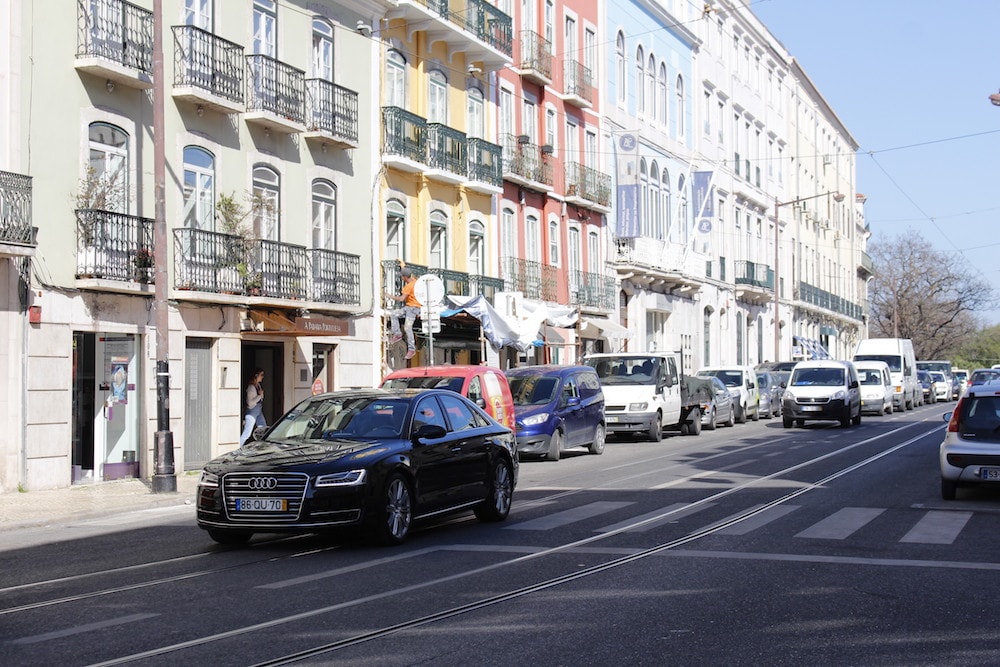 Royal Prince is also home to a few 17th-century baroque convents. They add value to nearby properties and look pristine, even after some long centuries of somewhat troubled history of the capital. Other noteworthy buildings are the former embassies that now serve the shopping areas and as upscale restaurants. You can virtually try any cuisine in this neighborhood in style. In fact, one of the busiest restaurants in the city – The Cevicheria – is located in this neighborhood.
One of the central and crucial parts of living in Principe Real is the public gardens. The Royal Prince's Garden, in particular, is a favorite place to relax and spend some time with friends after work and on the weekends. It has long and old trees and small cafes where you can kick back and enjoy the setting sun.
If you are looking for international schools, you can rest assure. There are several great international schools located near Principe Real. You'll also find that the closest private schools to Principe Real rank high on the national quality tables. This is a great neighborhood for families with children, whether they are Portuguese speakers or not.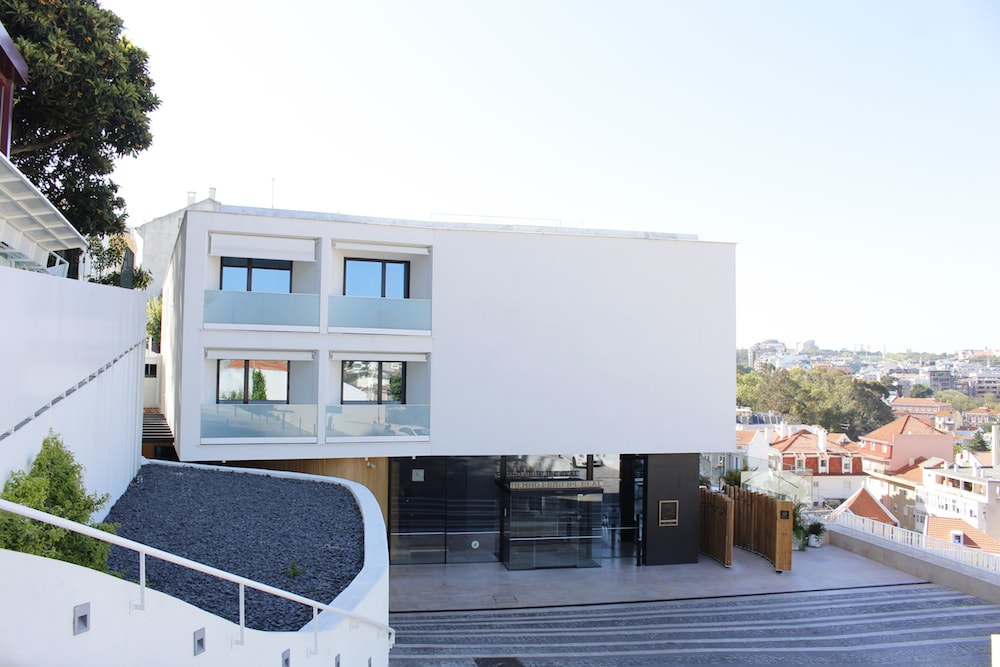 All in all, Real Prince is the neighborhood to invest in if you're looking for great quality and amazing property value. The Art-Noveau styled area is quiet and has plenty of green and scenic places where you can spend an afternoon with your family and friends. The Prince Real property is perfect for international investors and second-home buyers, who want to live in one of the best areas in sunny and beautiful Lisbon.