Formentera property insights
Formentera property market consists mainly of luxury villas and country houses offering stunning views of the Mediterranean Sea. Local price for real estate ranges from €1 million to €9 million. The average price for an apartment in Formentera is around  per square meter and for a house it's  per square meter. However, the stunning sea views raise the average price of Formentera properties. When it comes to investment opportunities, you can expect .
The most active real estate agencies on Formentera property market are Luxury Villas Ibiza, Estela (Christie's) and Oi Real Estate.
Why Formentera property?
Formentera is a pine paradise. Pine forest is the main decoration of this small island, covering the area ninety sq.km. with the population around 10,000 inhabitants. Winter here is mild, with the seasonal temperature going no lower than 15 °C. Summer is dry, but the maximum temperature rarely exceeds 30 °C. The swimming season lasts from April to October. Formentera's nickname – along with Ibiza – is 'sunny island', and you can only actually get here from its neighbouring island. There is a regular ferry, sailing from Navy Pier in Ibiza, and the journey takes no longer than an hour.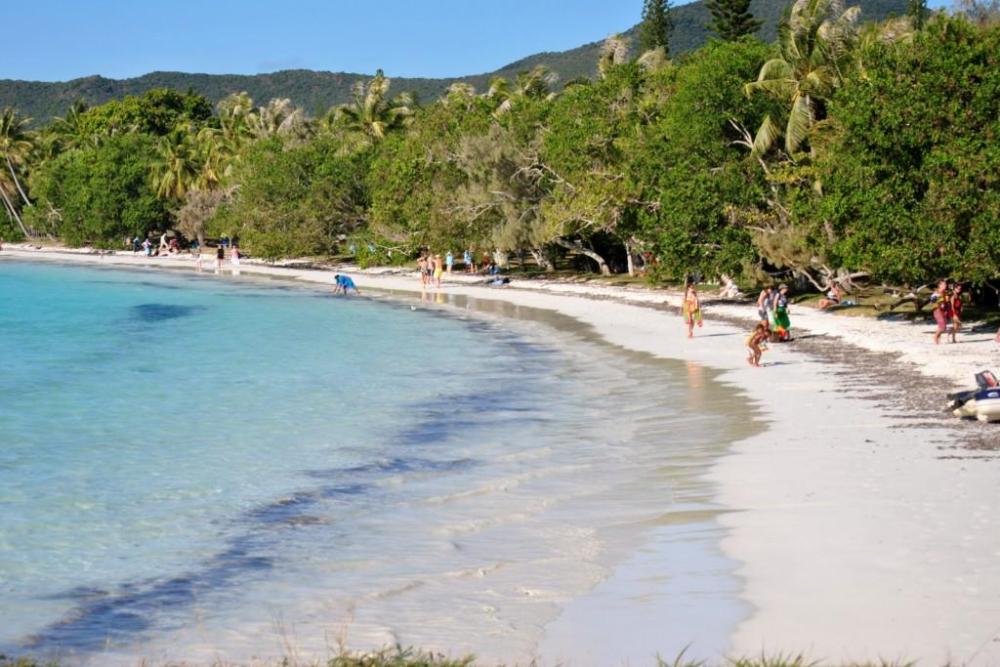 The peculiarity of this island is that thanks to its unusual shape, making the sea visible almost from every point. And you can not only see it but also enjoy it on countless beaches and incredible underwater grottos that are hidden along the coast. Pine forests are found here side by side with palm trees, and Mediterranean landscapes intersperse with typical African landscapes. This isn't for no reason, as Formentera is actually closer to Algeria than to Barcelona. The many windmills give the landscape of the island its special charm.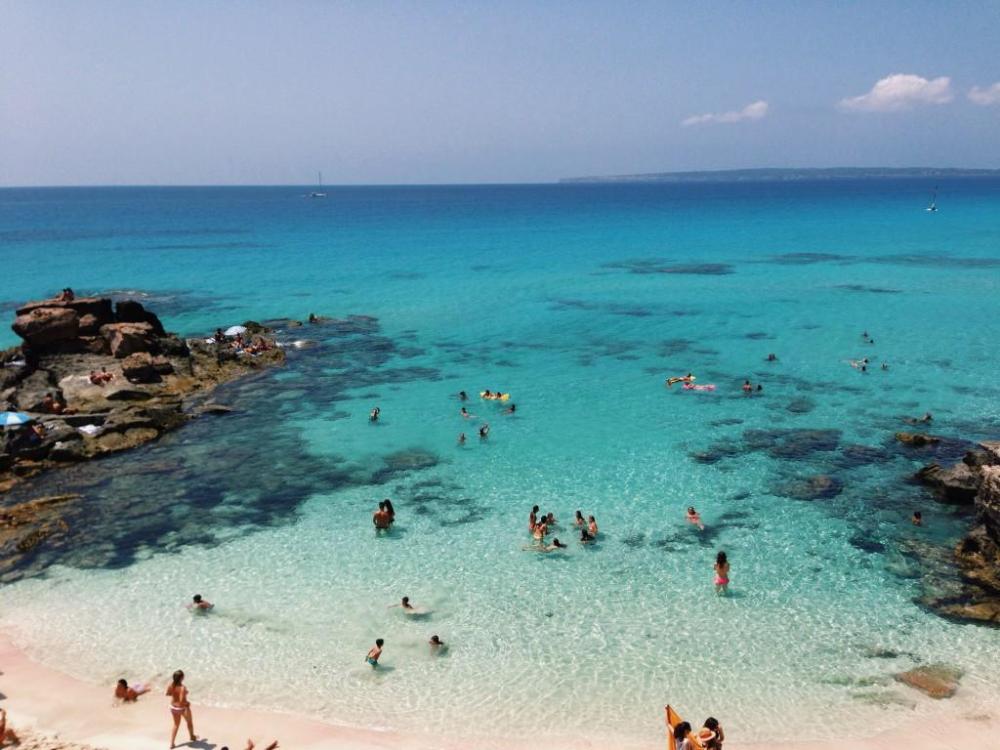 Nature here looks remarkably untouched, perhaps because the island remained uninhabited for such a long time. In ancient turbulent times, local residents, frightened by constant attacks of Barbary pirates, thought it best to flee the island entirely. They returned only at the end of the eighteenth century, when they knew they would be safe there. Therefore, nowadays, Formentera is referred to as an "island of peace".
The main point of interest on the island is a natural reserve of Las Salinas, located in its northern part. Since 2001, this area is protected by law. This miracle created by nature, thanks to its rich flora and fauna, and was added to UNESCO's World Heritage list in 1999.